Trinacria D'Oro prize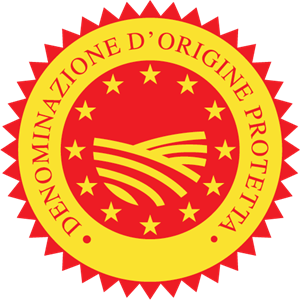 Since 2013 the Trinacria d'Oro prize continues to be the regional event dedicated to the King of Sicilian cheeses: the Pecorino Siciliano PDO.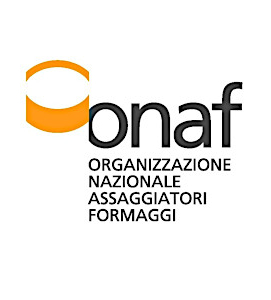 Born under the aegis of the ONAF Eastern Sicily delegation and the Consortium for the protection of Pecorino Siciliano PDO, every year the competition takes place in conjunction with events and workshops aimed at operators in the dairy sector, commercial operators, cheese tasters, promotional bodies and protection of the sector, information operators and world of cheeses fans.

Pietro Pappalardo, food technologist and ONAF master taster :
The Trinacria d'Oro prize is not just a trophy to be awarded, but an opportunity for ONAF tasters and operators in the sector to talk about cheese, Sicilian specialties and culture.
In-depth video : The Trinacria D'oro